Telephones, Travel and Insulators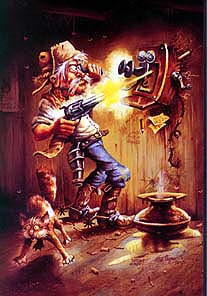 Bad Connection?

Welcome to the weird world of communications collecting
My handle is The Phone Lady.




Do you like insulators? Ever heard of an insulator?
Want to see more insulators?
Just click the one below!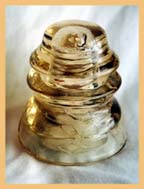 My favorite insulator-CD 155 <> straw




insulators, pin type, line wire, two pair, transposition, tramp, pony, crown jewels, wire, glass, Hemingray, Armstrong, Corning, Pyrex, communications, telephone, telegraph, pole, farmer's line, ICON, insulator collector, Western Electric, Bell, telephone, wall phone, Princess, transmitter, receiver, candlestick, Kellogg, Stromborg - Carlson, telephone collector.
Those Old Phones
Phone collecting?!
What's that?
Well, come on in and take a look. There's plenty of pictures and some good links too!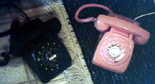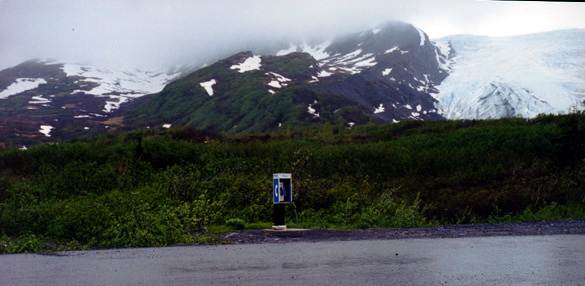 ---
Meet other insulator collectors!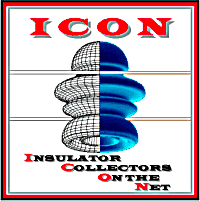 Leave me a message!



lipserver_99@yahoo.com