Links and questions...
Hi, Can you tell me anything about this phone?

Thanks,
Lynne
texlyn@adelphia.net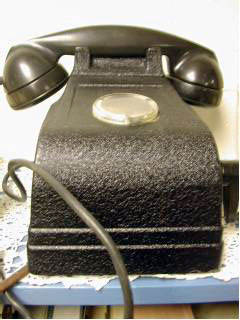 Hi,
These phones were a gift and I would like to find a manual for them. You can post these pictures if you like, I took them with a Panasonic PV-DV400 that I am learning to use. I would like a feedback on what they look like on your end.
Thanks
Frank Drever
<fteedee@cyberportal.net>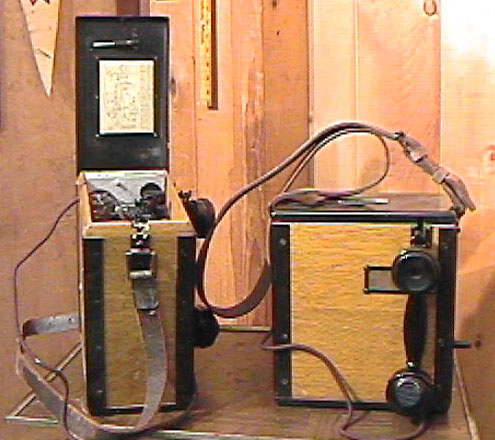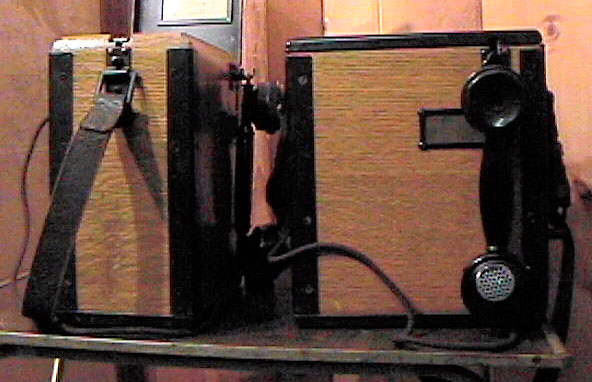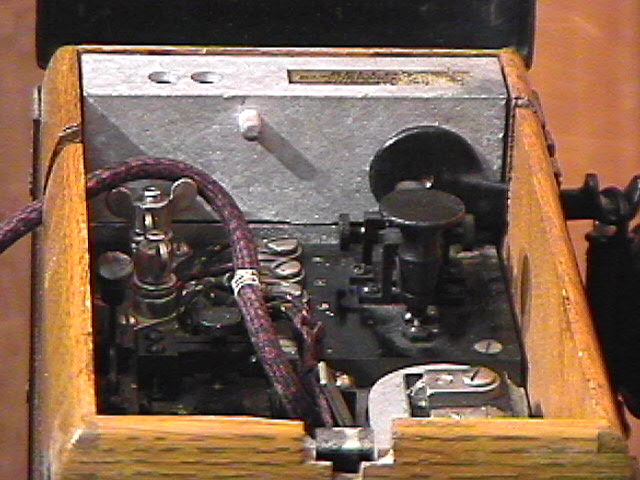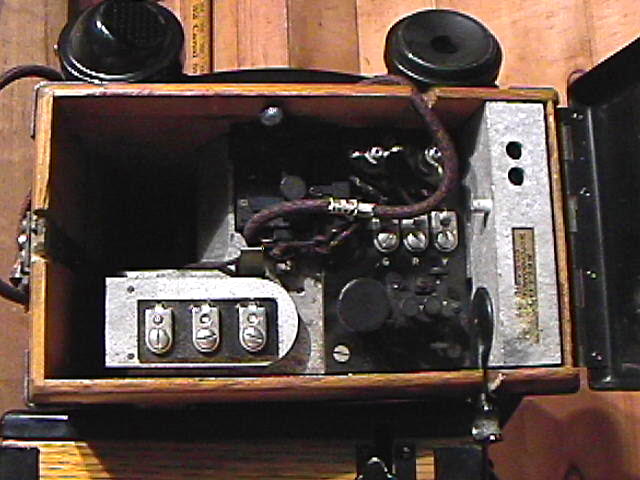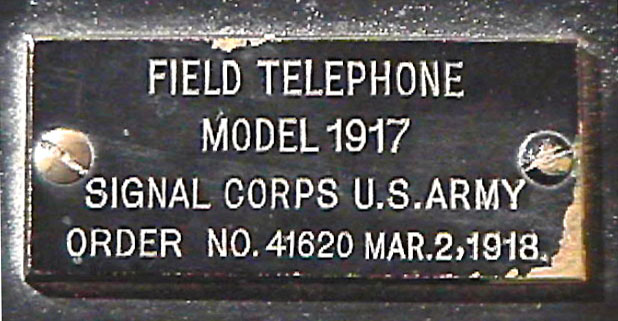 LINKS!
Crusty Old Joe's Boat anchor Collection
all kinds of military commo for sale or trade. Nice collection too!

A good place to get info on ARMY military commo equipment
Signal Corps Public Affairs
Visit the Signal Corps Museum on Ft. Gordon GA
Need tech manuals for your military phones?
Fair Radio Sales is the place!
Need TM's for your phones?
Phoenix Militaria Corp.