Payphones from all over...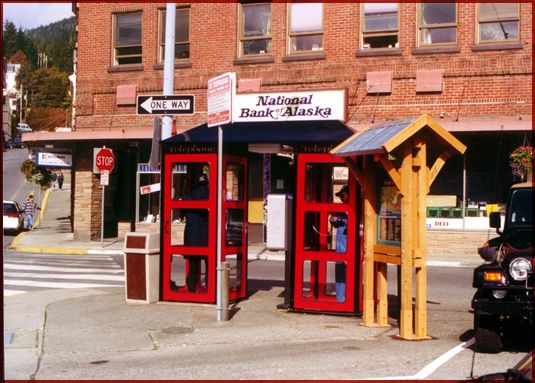 Three phone booths at the corner of Dock and Main Streets in Ketchikan, Alaska.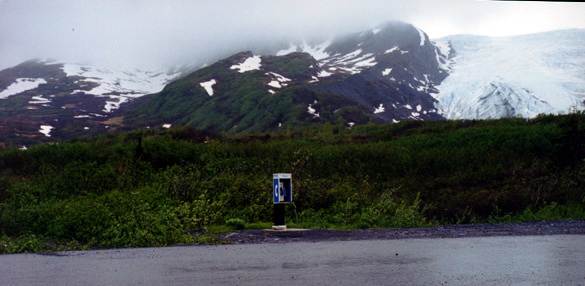 The lone payphone out there at the base of the Worthington Glacier over near Thompson Pass in Alaska.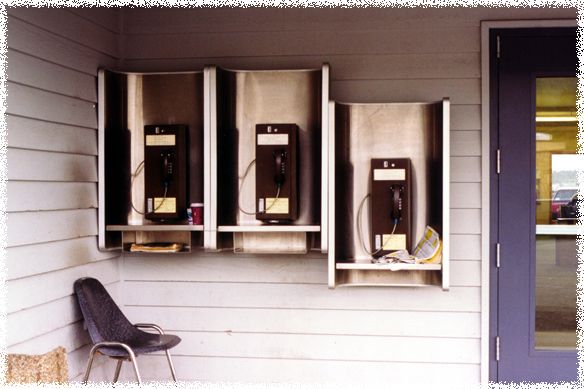 Payphones on the outside wall of the Alaska Marine Highway Terminal Building in Ketchikan.
Here's another phonebooth in the middle of nowhere: The Mojave Phonebooth




Would you like to add some payphone pics from your travels? Just e-mail them to me and I'll put 'em up for everyone to see.

Click here to look at some phone booths from Jay Neale's trip to Italy


Leave a message!