Welcome



I am Zoltan Drinoczi and I like Insulators, I live in Hungary, in a small country in Central Europe. I have been collecting a pretty collection for my small child age. Especially, when I began study electricity in a tech high school and I finiched the electric engineer college, I had time to think: The Insulator-age is about to get an end and it is an unhappy thing, I thought, collecting is not only a hobby, it is a work to save an old industrial technology. The poles, Insulators and telephone wires were a part of the people's live at the 20th century, but nowadays they begin to disappear...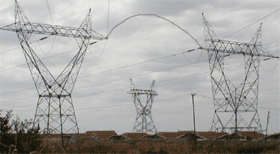 In Europe, there are some friendly collectors, some passive collectors; it is a good circle of friends. But we are few to organise shows because, unfortunately, the time and money balance is not equable. But the best thing is: new collectors were pop up in Europe, in 2004. The young 'power' are: Miklos, my friend in Hungary, others in Poland and Germany. With my page I want to help to new collectors to find the circle, tell more information and show my colletion. I found

www.insulators.info

too at 1999. I am ready to give help when I can, information, I welcome anybody and I show my collection gladly.

If you come to Hungary, you will find concrete and wood poles, porcelain Insulators.




The final say: "The Insulator collecting is not fashion to me, it is only respect!"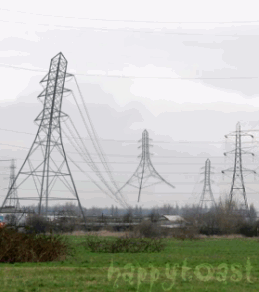 Dear Insulator factories, companies, Chinese ones,
I get every month an email from different factories about insulator deal. I am a personal collector only, I am not an electric company. You will not find businesses on this site but I would be happy for some free sample products to the growing of my collection, show to other collectors and to collegauses in the electric profession. Maybe a copany will find deal with you here by the sample products from you. Contact me about the details
Zoltan