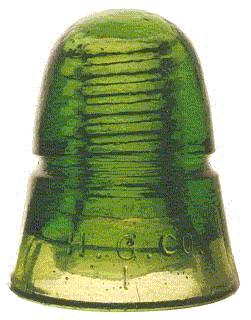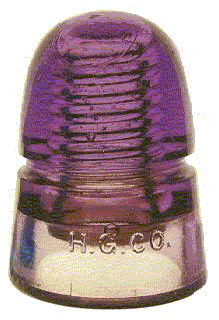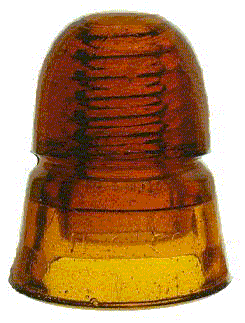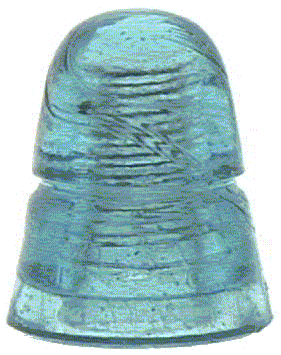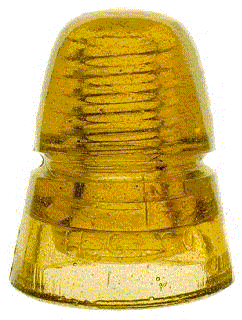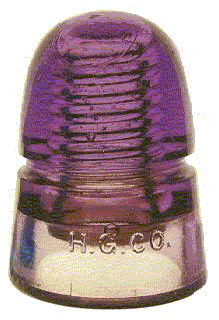 RUSS FRANK'S
INSULATOR WEB SITE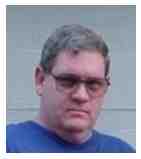 Hi,
Thanks for stopping by our web site. Please feel free to browse through the pages and links. Stop back often to see what's new. If you have any suggestions or comments, please drop me an e-mail.
Thanks,
Russ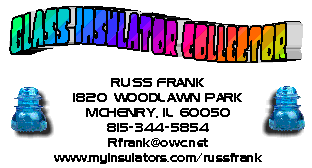 (same pictures as above, but viewed as a slide show. What do you think?)

Not the Real Thing or Buyers Beware

Some of My Favorites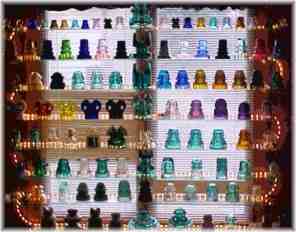 Links To Some of My Favorite Sites
Insulators Home Page
Crown Jewels of the Wire Home Page
National Insulator Association Home Page
Hemingray Home Page
Collecting Insulators Home Page
---
e-mail me at:



---

Great Insulator Collectors Have Been Here Before You



---
For information about collecting insulators, click on the logo below!

---
---
A special Thank You to
Bill & Jill Meier for hosting this web page
and to the ICON Sponsors.

---
Thank You to Simply Silvia for the cursor tails script.
---


Page design by Russ Frank
Last update
May 2006