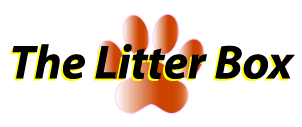 Welcome Back! Updated 7 January 2006
Welcome to the Litter Box! This page is dedicated to the things that my humans clutter up my house with. They collect all kinds of stuff. I wish they would collect something useful...like mice, maybe?

You are the
human who
stopped by and didn't scratch my chin!