The Glass Wall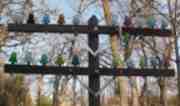 Wish I could find a pole with colors like this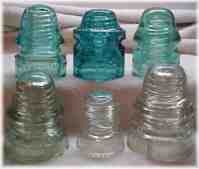 'The Chicago Connection' All of these have 'Chicago' in the embossings; CD133.1 & 134 Electrical Supply, CD160 & 162 S.S.& Co., CD135 Chicago Ins.Co., CD100 Surge.







A small array of colors


<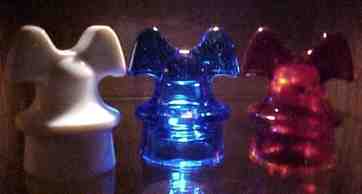 Patriotic Mickeys in Red, White and Blue.
CD257 style National Insulator Association 10th Aniversary 1983 private issue commemoratives.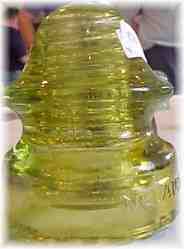 This one makes me drooolll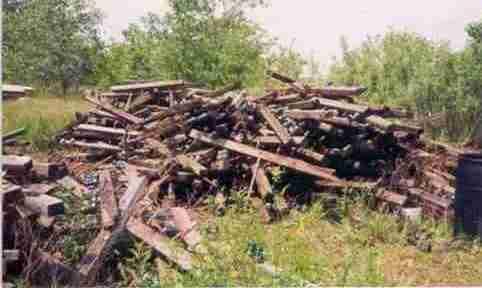 The Princeton Pile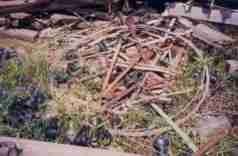 Another Princeton Shot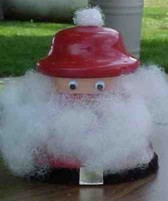 Putting Your Hemi 45's To Use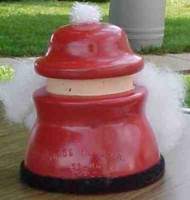 From Another Angle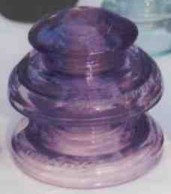 Purple Pleasure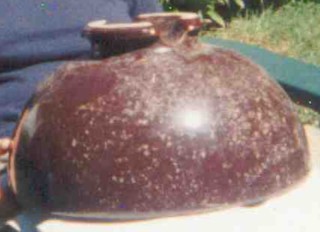 Fourty Pounds of Mud, Not The Dirt Kind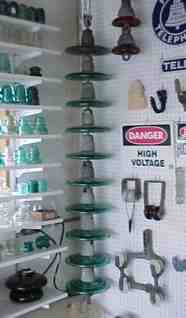 Suspended









Russ Frank
updated
March 2003