The in-laws, Marges family, the Greek & Italians





New stuff from the Wheaton, Illinois show.
CD143 Can.Pac, 100.5 Pyrex, 214 Tel.Nac.,133.1 Ele.Sup., 230 Hemi.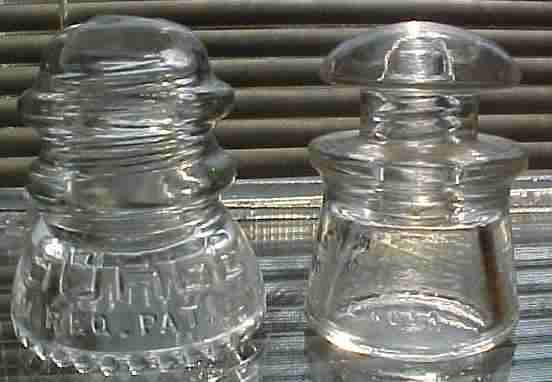 Small, but not mini's, CD 100 Surge & 100.5 Pyrex. Two of the smallest threaded insulators used in North America.
















The growing group of signals in need of a back lighted display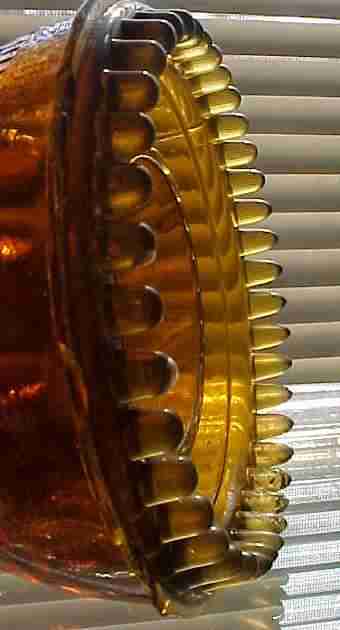 A great ring of drips on this CD214 Telegrafos Nacionales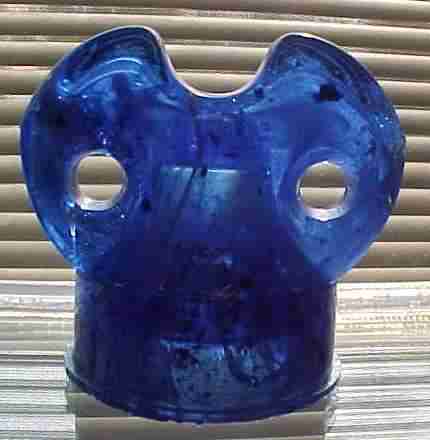 LSV private issue with milk, junk, chunks and overpour. No wonder it didn't pass quality control.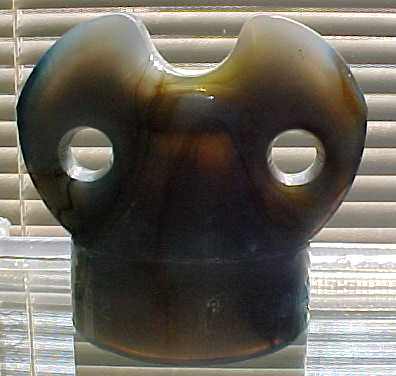 Another swirley LSV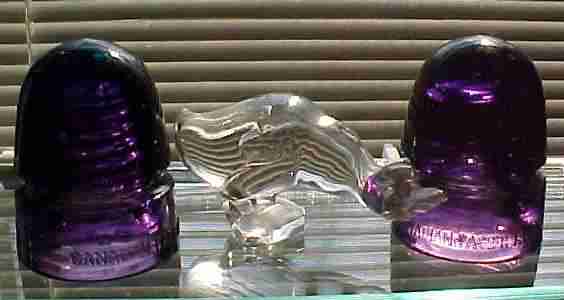 You've heard of Guardfrog, how about a Guardduck








Russ Frank
updated
March 2003